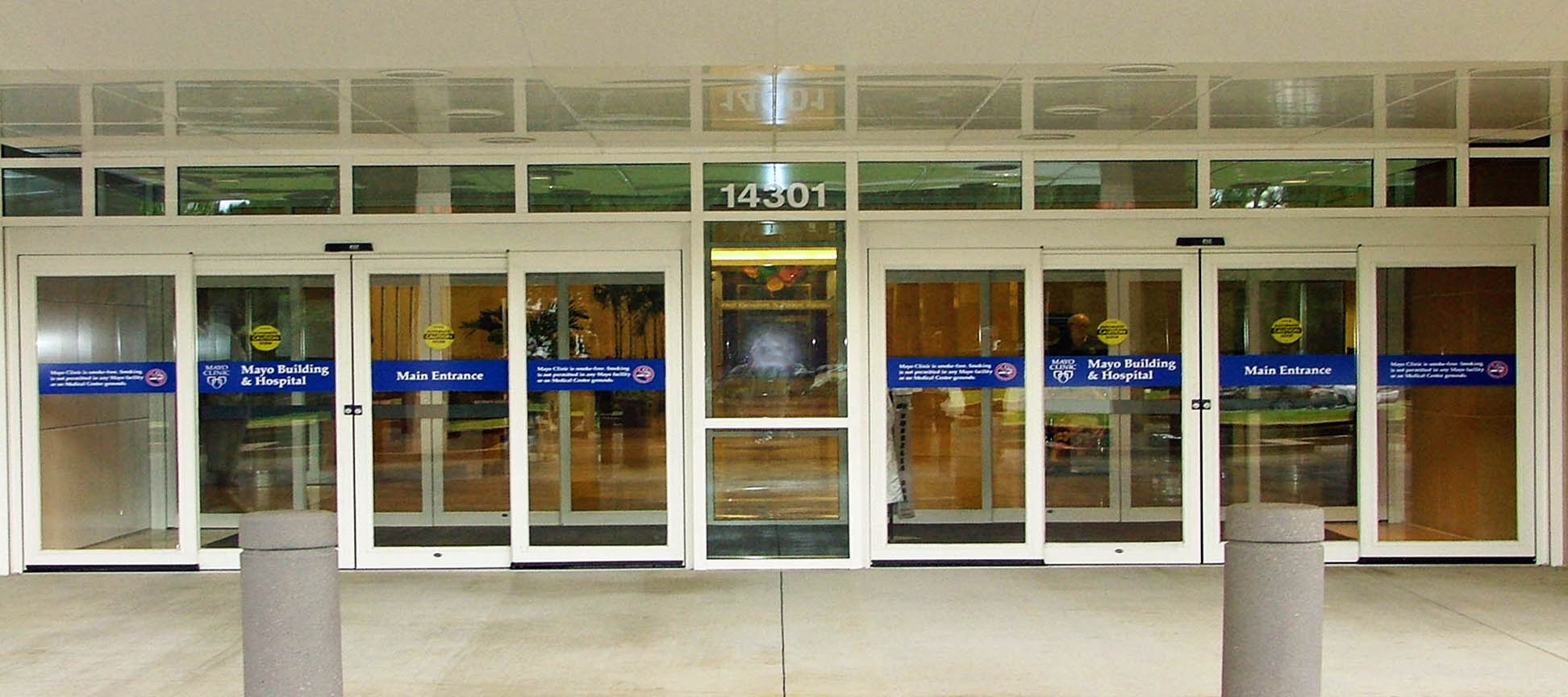 A door is more than just an opening – it is a warm welcome to all who enter – a pivotal transition point from the outside world into your world. We share the same goals – for your door to blend perfectly with the aesthetics of the building, to maximize energy efficiency and to keep your guests safe.  Sometimes, that responsibility can be overwhelming. That is why our services begin at the design stage. We are experts on automatic doors and automatic door safety. Consider us  a part of your team when planning, designing and installing the perfect door package for the project.
Planning
Take advantage of the years of industry experience from the ASSA ABLOY staff when planning a new or remodeled opening. We will evaluate your needs and offer expert door and opening advice at no cost, saving you time and headaches.
Design
We will assist in designing the perfect door package for any sized project – large or small. The ASSA ABLOY specification writing team will provide you and your architect with specifications that meet your project's needs.
Installation
From day one, ASSA ABLOY will coordinate the construction and oversee the proper installation of your doors. We will work with your general contractor and will be present for all applicable inspections to protect your needs.
Once the project is complete, ASSA ABLOY Service will be available to assist with any needs you may have. 
We install and service:
Revolving
Swinging
Sliding
Folding
ADA Doors
Clean Room and ICU/CCU Doors
Sensors
Push Plates
WHY ASSA ABLOY?
• One-stop shop for design, engineering and
   installation
• Specification writing assistance
• Installation and beyond with flexible
   maintenance arrangements
We have vast automatic door experience in many industries including; Retail, Healthcare, Hospitality, Airports, Custom Projects and more.
Are you an architect that needs assistance? Click here.